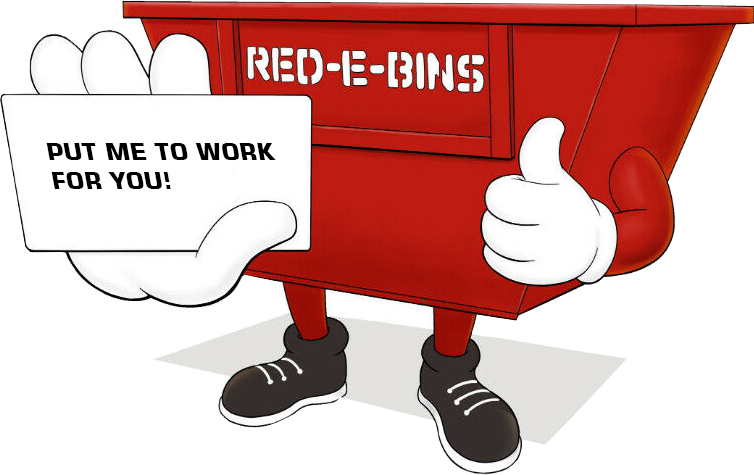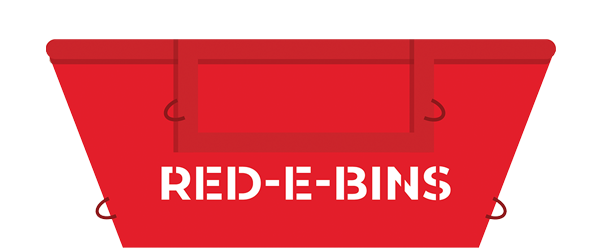 5 YARD
(4.5′ W x 8′ L x 4′ H)
Starting at $249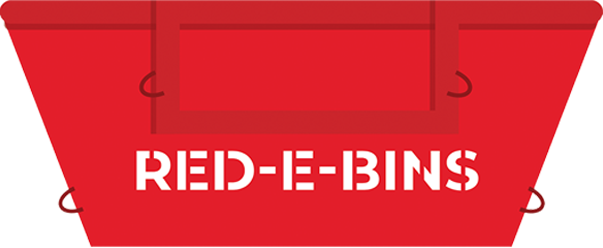 10 YARD
(5′ W x 10′ L x 5′ H)
Starting at $299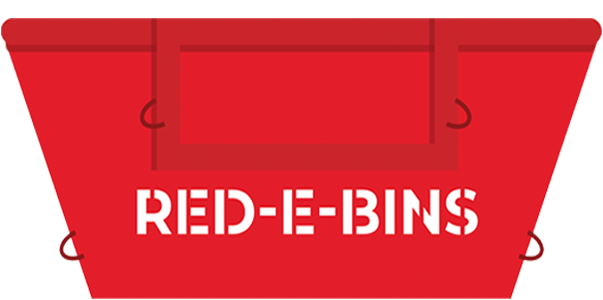 15 YARD
(6′ x 12′ L x 6′ H)
Starting at $349

Bin Sizes & Prices
Pick the size that is best for you.
5 yard bin rental $249/5 DAY
10 yard bin rental $299/5 DAY
15 yard bin rental $349/5 DAY
ALL-INCLUSIVE, FLAT RATES
All bins include drop off, pick up and disposal. 
For commercial applications, such as Concrete of Roofing ,
please contact Red-E-Bins Tallahassee for a personalized quote.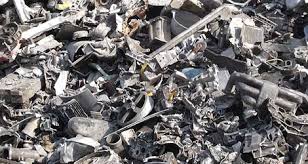 SCRAP METAL COLLECTION
Are you a small business or homeowner that has scrap metal piling up. We provide FREE bin rentals for scrap metal pick up. Permanent on site bins available for high volume scrap producers.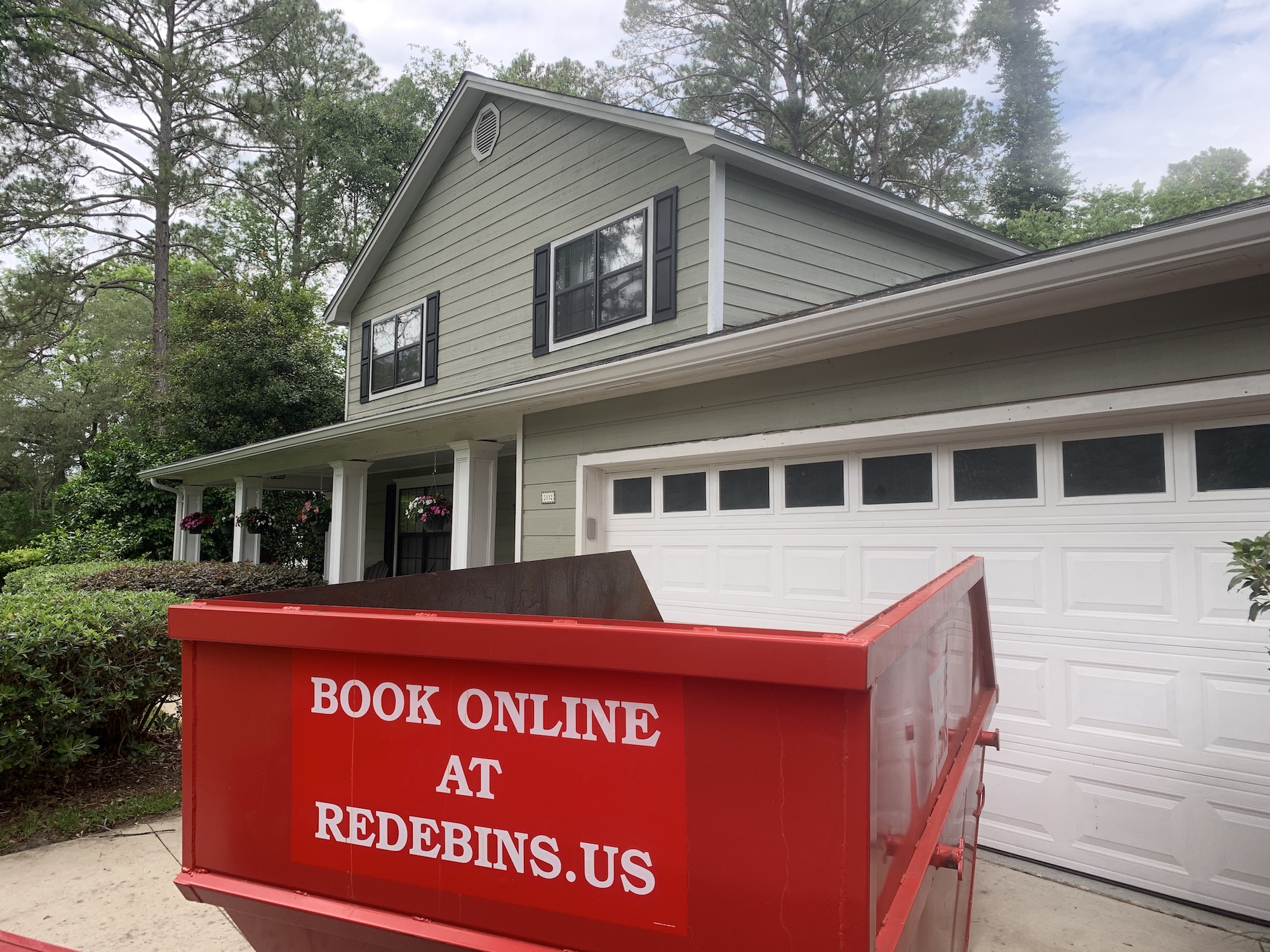 NEW TO THE MARKET
Red-E-Bins is an exciting new concept to the North American market of residential and commercial waste disposal. Our goal is to make sure we are good to our customers by being on time, getting the job done right, and to ensure we have healthy consumer relationships in order to create organic referrals.
Referrals are the best compliment we can get!
YOUR LOCAL, RESIDENTIAL, COMMERCIAL
AND PERSONAL WASTE DISPOSAL SERVICE
WE CAN PLACE A BIN WHERE OTHERS CAN'T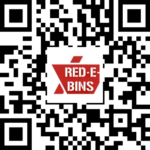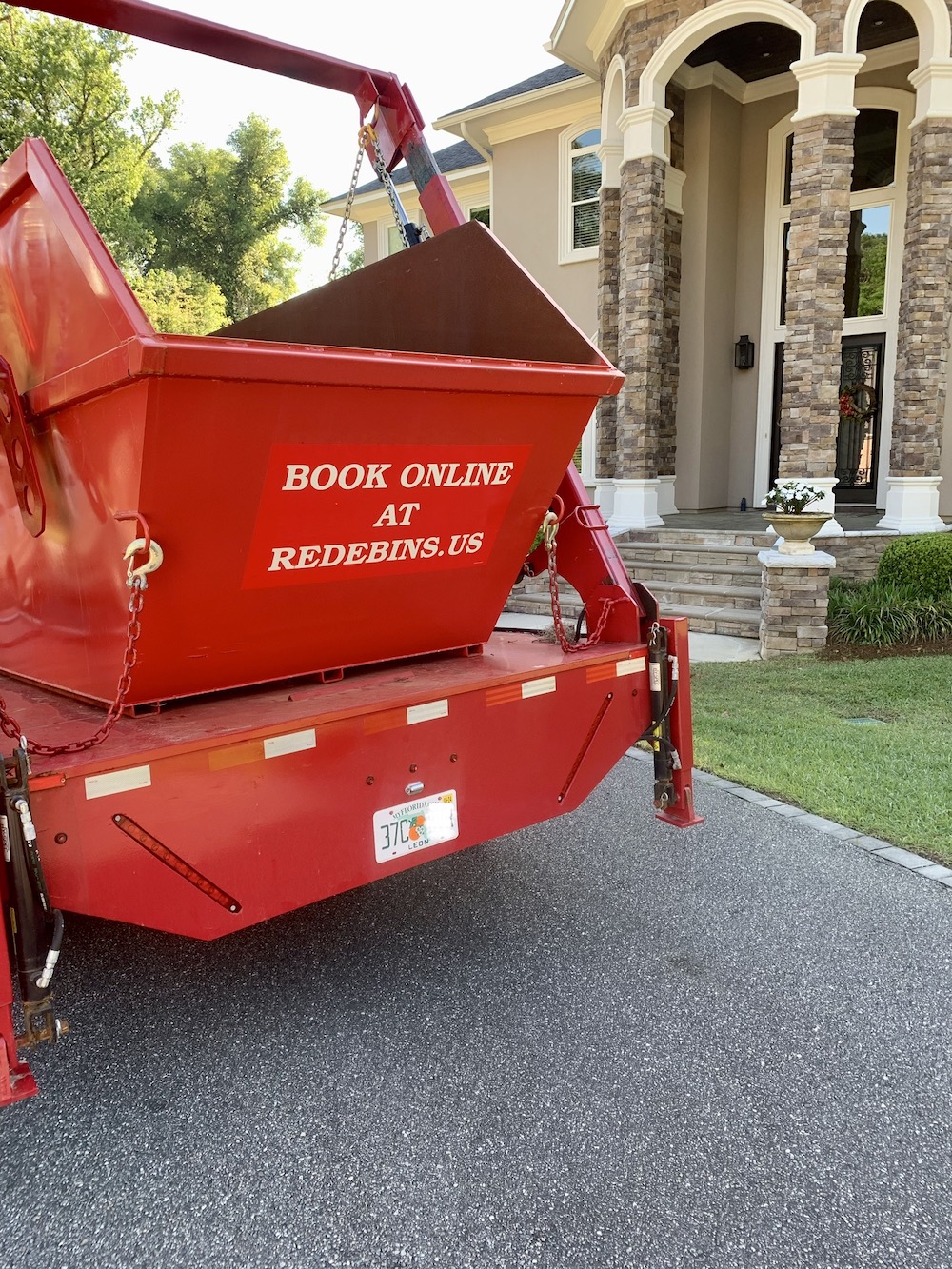 WE TAKE THE GUESS WORK OUT OF JUNK REMOVAL
Check out the article below on the dangers of price gouging in the bin rental junk removal industry.
CONTACT RED-E-BINS TALLAHASSEE
LOCATION
TALLAHASSEE & SURROUNDING AREAS